I had the recent privilege of getting some new inspirational wall art for Cheyenne's room!!  Not only did I find the perfect set to put up but I was able to customize it to Cheyenne's liking.  If you have a seven year old you know how hard it is to make them happy so we are all extremely pleased with the products from The Bear and The Bug!
All of their items make excellent baby shower and new baby gifts, birthday gifts or any special occasion gift for children!!   They make any design to match any nursery or child's room, the sky is the limit when it comes to design! One of my favorite features of the company is they love to include inspirational messages on a lot of the work to help teach and inspire children.  Take the prints I got for Cheyenne, they really pop and fit in her room perfectly that is purple, pink, and full of butterflies!
I have to say I am extremely pleased with the whole process the customer service is very personal and the prices are reflective of the superior quality of the prints.  I would happily purchase again because it is truly a one of a kind gift that is going to inspire children to believe in themselves!  I was pleased to find out more about the creator/owner and know that she is a busy work at home Mom too!!  An excerpt from the website tells you a little about her:
Angela Pinelli is the mom of three children under the age of three. Each of her kids has a unique personality that inspires Angela's work as a graphic designer and artist, hence the birth of The Bear and the Bug. She creates and personalizes art pieces with a modern flair to inspire and brighten children's rooms.
This Real Momma gives The Bear and The Bug a 5/5!
Now for the juicy part!!  You can WIN a FREE growth chart from The Bear and The Bug! Just enter the giveaway below and be sure to let your friends now!
The Bear and The Bug Giveaway
The winner will receive one personalized vinyl growth chart!!  A value of $64.95.

Personalized Growth Charts

Long gone are the days of marking growth with a pencil on the kitchen doorway.

The Bear and the Bug's keepsake growth chart is designed on waterproof, tear‐proof, premium vinyl. Featuring super‐vibrant colors, these charts are easy to hang with grommets on each corner. Alternatively, the charts are also available on premium poster print with the same great designs and function.

Growth Chart Details

Size: 12" x 48"
Printed on water‐proof, tear‐proof white vibrant vinyl or premium semi‐matte poster paper.
Vinyl growth charts include plastic grommets in all four corners.
All original designs and illustrations are personalized with your child's name to make them extra special.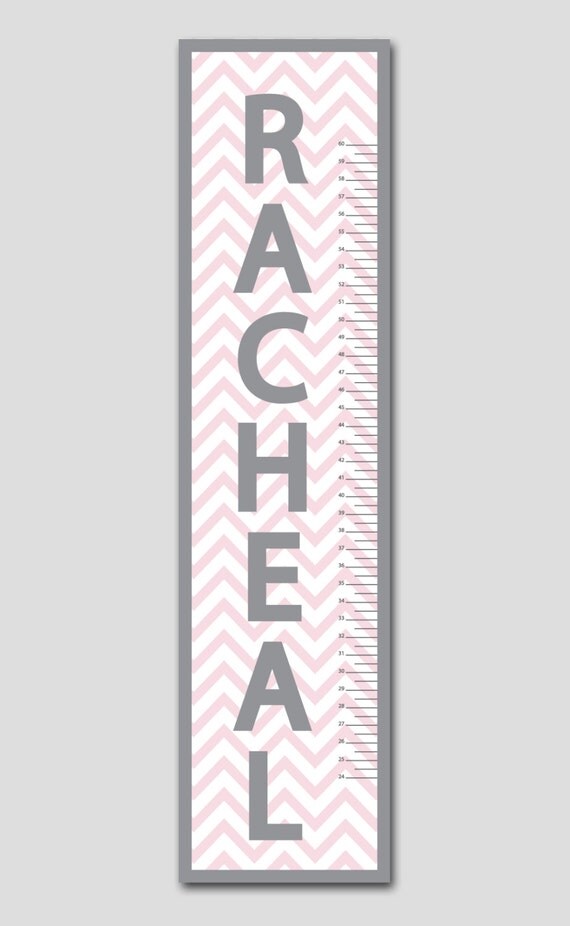 Open to U.S. & Canada

Giveaway will run from July 12-22, 2013!
(ALL winning entries will be verified)
Winners will be contacted by email & have 48 hours to respond or a winner will be redrawn.
GIVEAWAY COMPLETE