Do you know which area of your life has the biggest impact on you?
Which small changes in one area will positively have impact on all the others?
Find these answers with free e-coaching program: Life Areas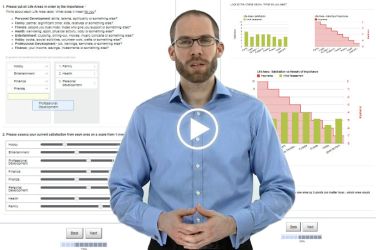 Making small changes in our everyday lives actually has a huge impact in the way we see ourselves and it has a huge impact on living a more positive life.  It is hard to lead a positive life with a negative mind.  With the simple FREE e-coaching program you will develop the tools needed to lead a more positive fulfilling life.  Why not give Project Better .ME a chance today, you have nothing to lose and everything to gain!
This post is brought to you by ProjectBetter.ME!