Cooking for a crowd is one of my favorite things to do!  I love sitting down to a meal with a table full of people.  We are lucky enough to have a large dining room and our table seats 10 comfortably and even more if we utilize the 2 huge leaves.
I'm a self-taught cook and have done a lot of trial and error over the years.  Growing up I could burn uncooked rice, sad but true.  Moving out on my own was one of the hardest things I had to do but one the best challenge I ever faced.  That's why I decided to make this list because I'm sure many of you could use a few handy tools in teh kitchen too.
My Top 5 Kitchen Must Haves for Entertaining
A few of my kitchen must-haves include:
1. The Joy of Cooking – This cookbook literally teaches you everything you need to know when it come to cooking, including detailed instructions.  You can grab a previous loved copy on ThriftBooks for around $4!
2. 3 Tiered Baking Rack – I don't know about you but when I use my roaster my oven space is almost non-existent, enter the tiered oven rack!
3. Silicone Whisk – from batter to eggs and even gravy these are a must-have kitchen tool they stand up to high heat and can also be used for simple tasks like beating eggs.
4.  Cloth Napkins – I love Etsy for personalised touches around the house!  These adorable cloth napkin sets are great for cutting down on waste and making your guests feel a little fancy.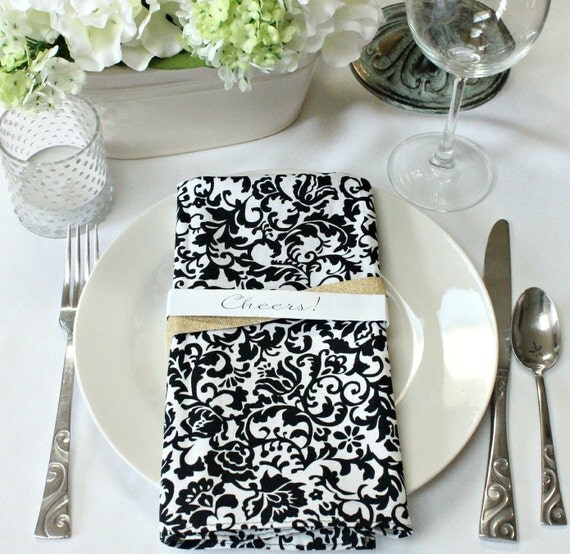 5.  Cute Apron – nothing says cute like a fun apron!  With a cute apron, especially if you can find a style that is unique to you and so cute you might want to wear it all the time.
Most importantly don't forget to have fun, enjoy the company and put a little love into what you're cooking.  And don't forget a glass of wine!  I love the California Wine Club you can choose a monthly subscription or load up on their Holiday Wine Collection available at great price points.
What's on your kitchen must for entertaining have list?
This post contains affiliate links, thank you for your continued support