I'm not usually one to be prepared weeks in advance for any holiday, especially Father's Day but since the rain doesn't want to stop why not do some online shopping!  I have some pretty neat gifts on Etsy that I think you might like too.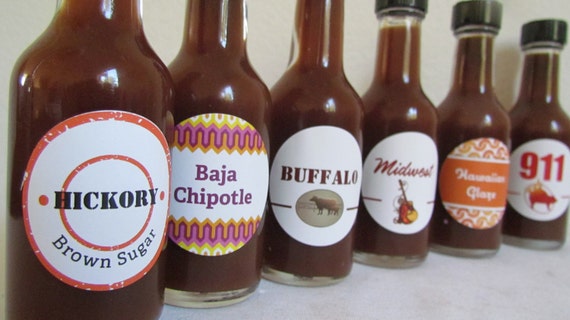 Gourmet BBQ Sauce – every grilling man's dream!  Order yours from InNonnasKitchen.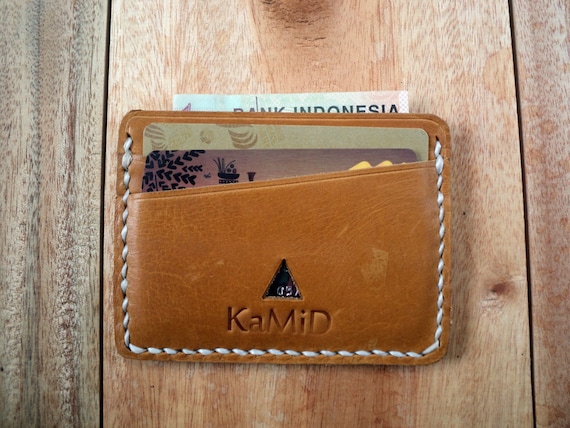 Handmade leather credit card wallet – order yours from byAsros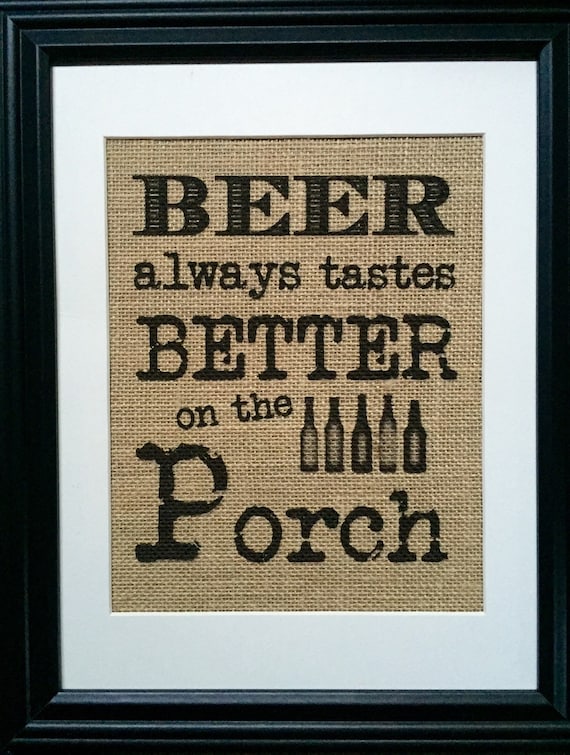 I love signs!  They say so much about an individual.  I love patio weather so this is a perfect fit for us.  Order yours from Milso Made.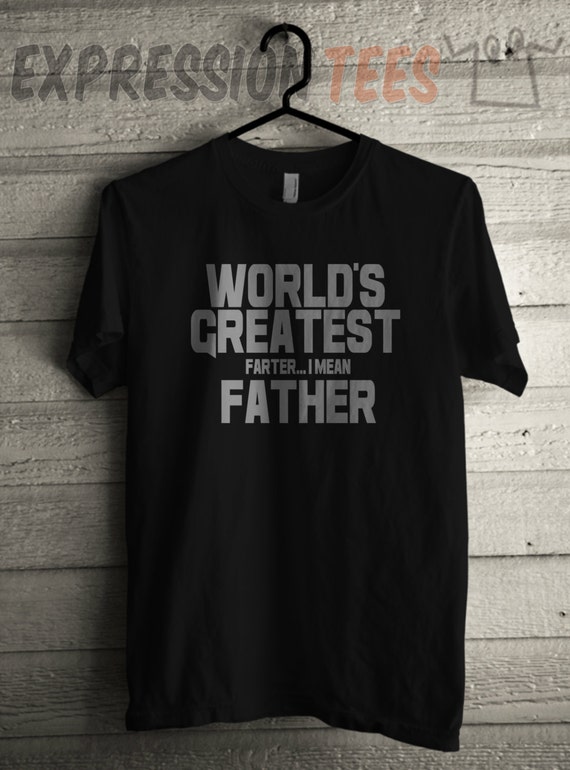 This one needs no explanation I'm sure we all have a Dad like this in our lives!  Order yours from XpressionTees.
If you still need a few ideas visit the Father's Day Gift Idea Etsy Page to find the perfect gift!