Slow Cooker Chicken Taco Soup
The slow cooker is my best friend on most days, makes meals so easy!  For the most part that is.  Here is one of my favourites lately.  I usually modify the recipe to what I have on hand in the cupboard and it is great to freeze and reuse!
Slow Cooker Chicken Taco Soup
Delicious slow cooker that is filling and simple to make, great for groups of people
Ingredients
1 onion, chopped
1 (16 oz) can chili beans (regular size can)
1 (15 oz) can black bean (regular size can)
1 (15 oz) can whole kernel corn, drained
1 (8 oz) can tomato paste
1 (12 fl oz) can or bottle of beer – or you can use chicken broth, water, pop whatever you've got
2 (10 oz) cans diced tomatoes with green chilies, undrained (I use 1 large can of whatever diced tomatoes I have usually Italian)
1 (1.25 oz) pkg taco seasoning
2 whole skinless chicken breasts – you know what works best for your family, I usually use 1 big one instead of 2
Topping for after:
grated cheddar cheese
sour cream
crushed tortilla chips
Instructions
Place the onion, chili beans, corn, tomato paste, beer and diced tomatoes in a slow cooker. Add taco seasoning and stir to blend. Lay chicken breasts on top of mixture, pressing down slightly until just covered by the ingredients. Set slow cooker for low heat, cover, and cook 5 hours.
Remove chicken breasts from the soup, and allow to cool long enough to be handled, shred the chicken. Stir shredded chicken back into the soup, and continue cooking for 2 hours. Serve topped with shredded cheddar cheese, a few dollops of sour cream, and crushed tortilla chips.
And that's it, pretty simple. I cook it on low and then shred the chicken and throw it back in for an hour or so and it turns out fine. Pretty delicious and super easy! Makes a full slow cooker so be careful while stirring. You can also toast some tortilla shells to finish it off!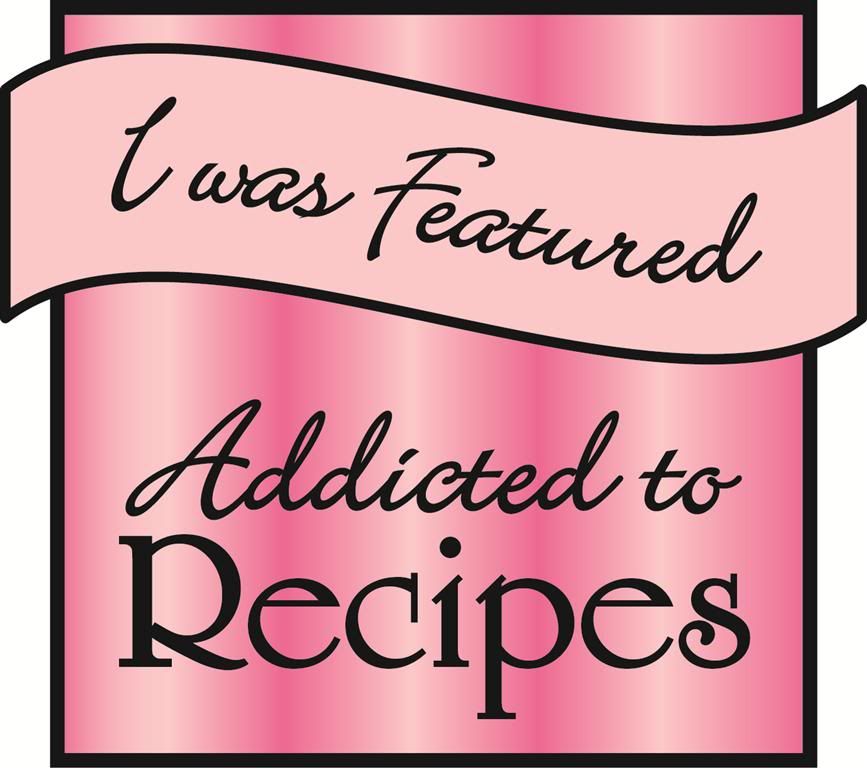 10 Responses to Slow Cooker Chicken Taco Soup